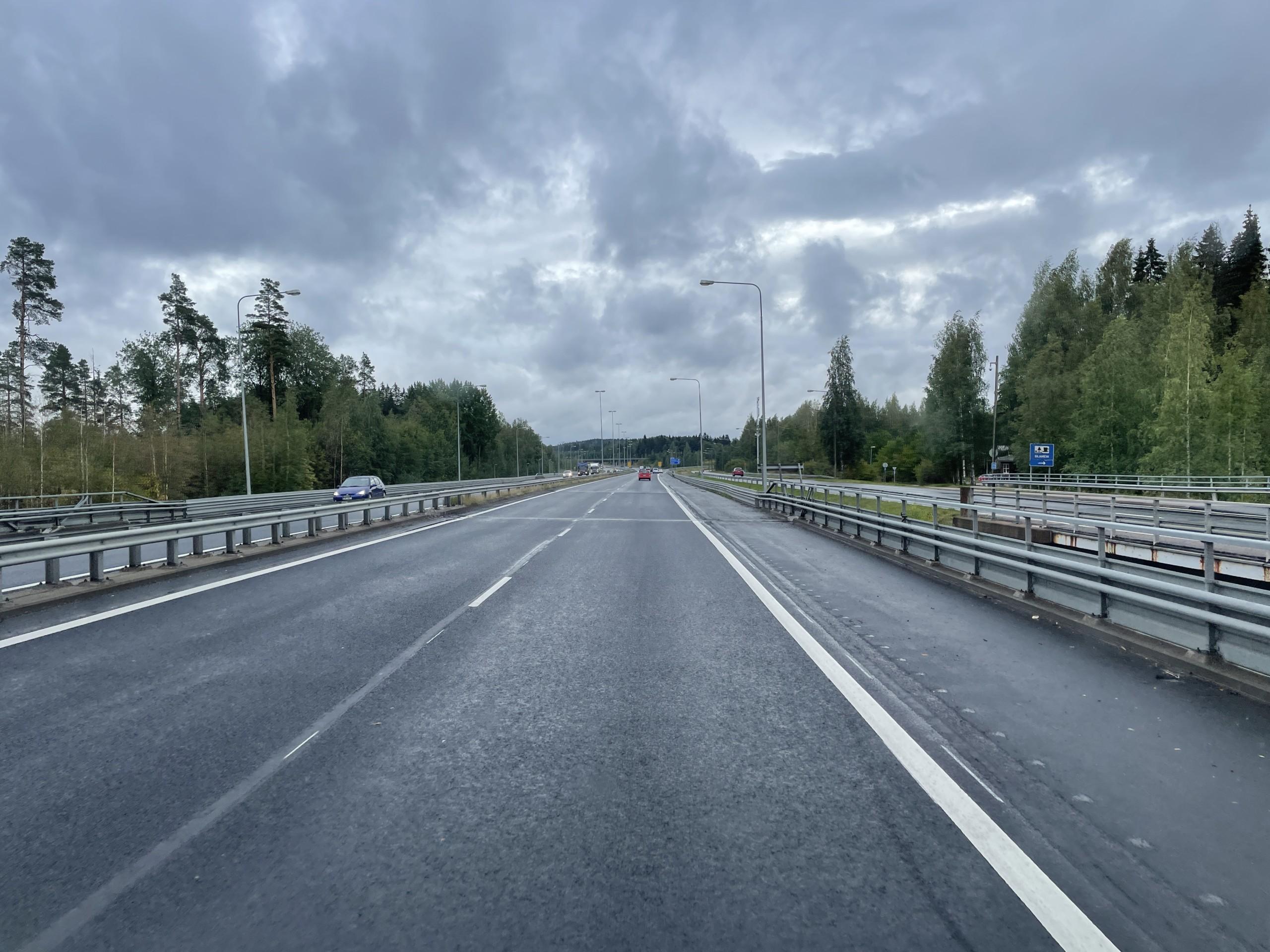 Our services
Moro!
From this page you can find information about our services in English. We offer different transportation services to consumer and businesses. Don't waste your precious time to move things around – let us help you with that. We free you to do more important things with your time.
Our mission is to make circular economy more mundane and easier to approach. That's why we offer easy pick-up & delivery service to your second hand purchases, like sofas and other second hand furnitures. Our recycling service helps you when you need disposable service for your old or broken furnitures or other useless items.
Our moving services for small one room apartments are liked and thanked for good service. With our contract prices you know how much your moving will cost – you don't have to wait any unhappy suprises at the end of the day.
Please contact us if you need more information or want to ask about our services!
You can contact us through message. We can process fastest WhatsApp messages and text messages. Please note we don't take orders through phone calls.
Our truck and dimensions
Opel Movano -XL van
Interior dimensions: width 175 cm, height 180 cm, lenght 370 cm
Interior volyme: about 12 m³
Overall dimensions: width 207 cm, height 255 cm, lenght 620 cm
Transportation services
We offer easy service to pick-up your new furnitures, other items and to move your stuff from one location to another one. Our offer includes two men and vat. We transport furnitures and other items which can be moved with two men without any special equipments. We don't move pianos, big cabinets or other heavy items.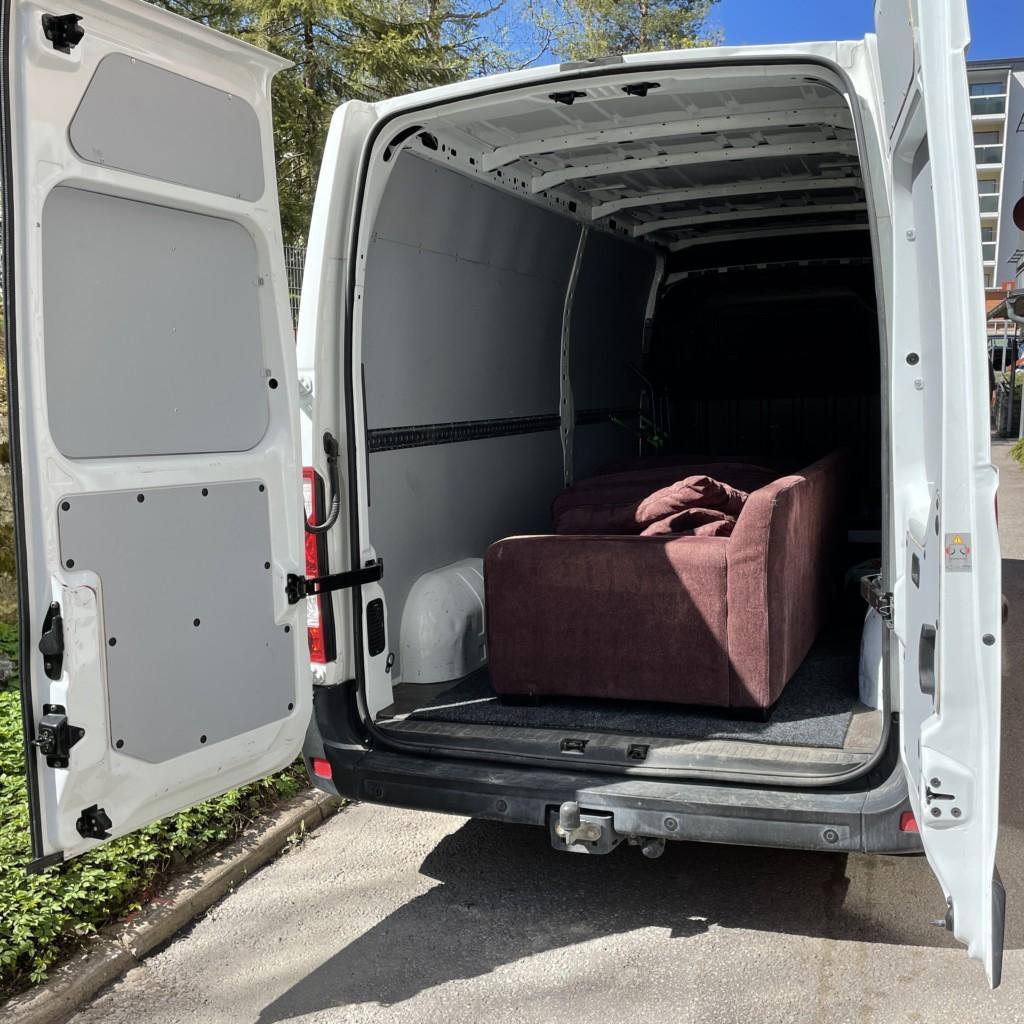 Pick-up & delivery
Base price 40-70e
Delivery service for second hand furnitures and other items.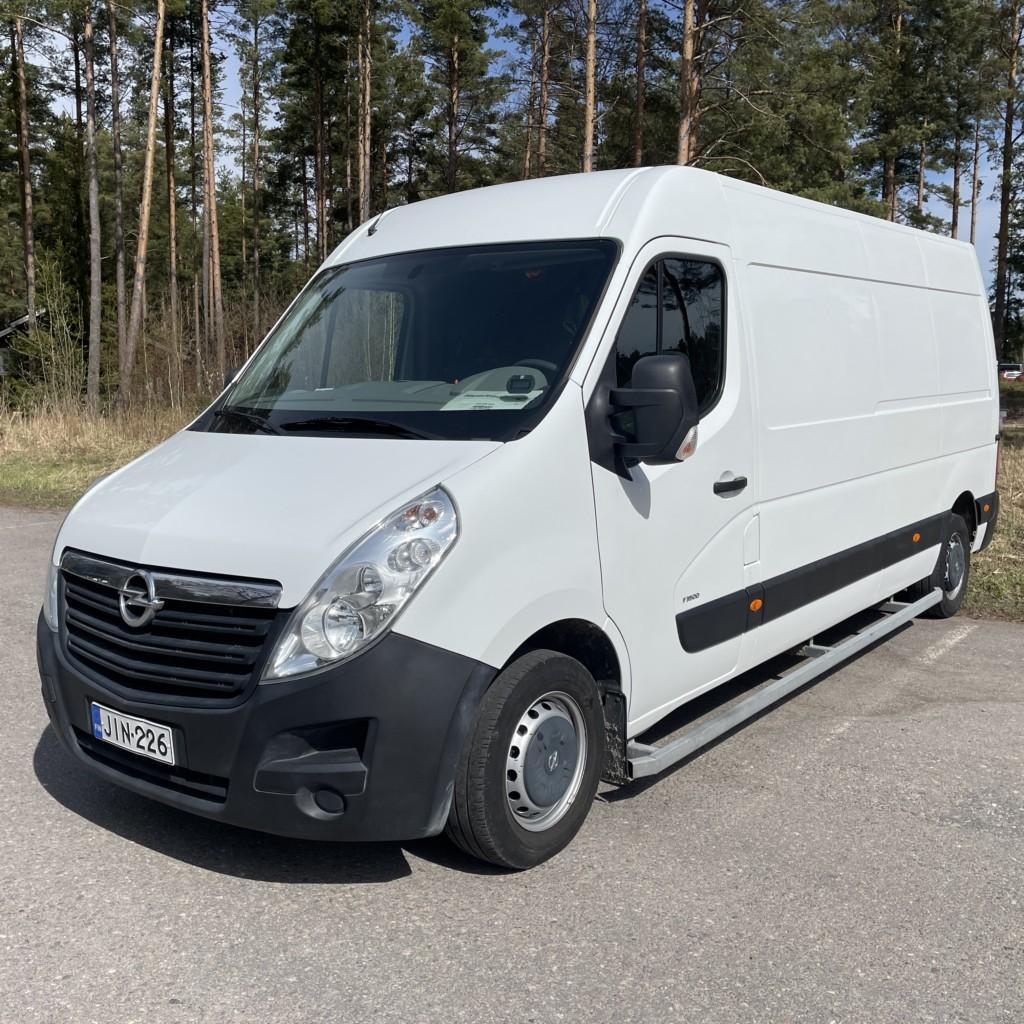 Point-to-point -transportation
Ask offer!
When you need to transport your items from one location to another.
Long distance transportation
Ask offer!
When you need to transport your items further. Usually not suitable for just one item.
One room / studio apartment movings
We offer our moving service for small one room / studio apartment movings. We give you offer based on furnitures, number of boxes, locations, floors and other attributes. Our offer include two men, plastic wrappings for furnitures and vat.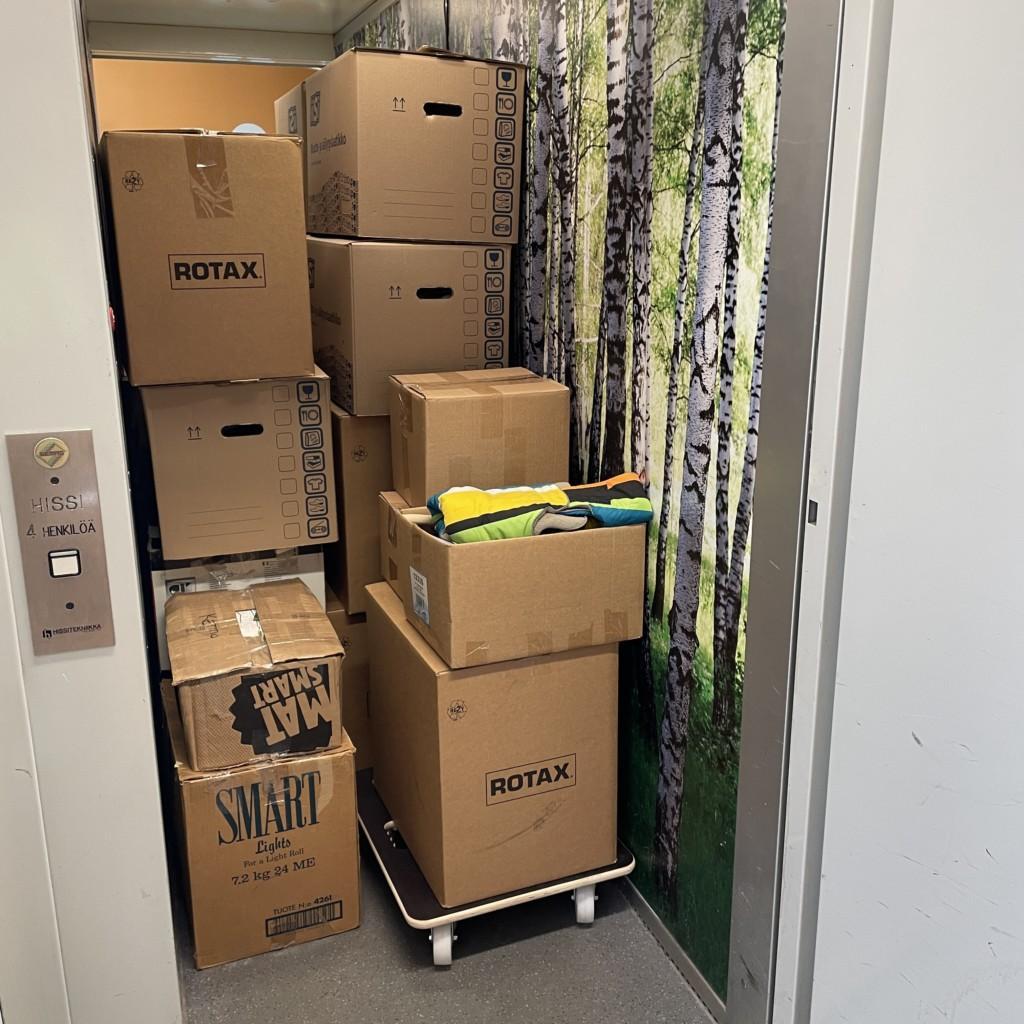 Small apartment movings
Ask offer!
For local movings in Tampere area and long distance movings to whole Finland.
Recycling services
We offer pick-up service for your old, broken on useless furnitures and other items. Our recycling service includes two men, recycling fee and vat.
One furniture / item
Base price 40-70e
For one normal sized furniture or small ammount of useless items.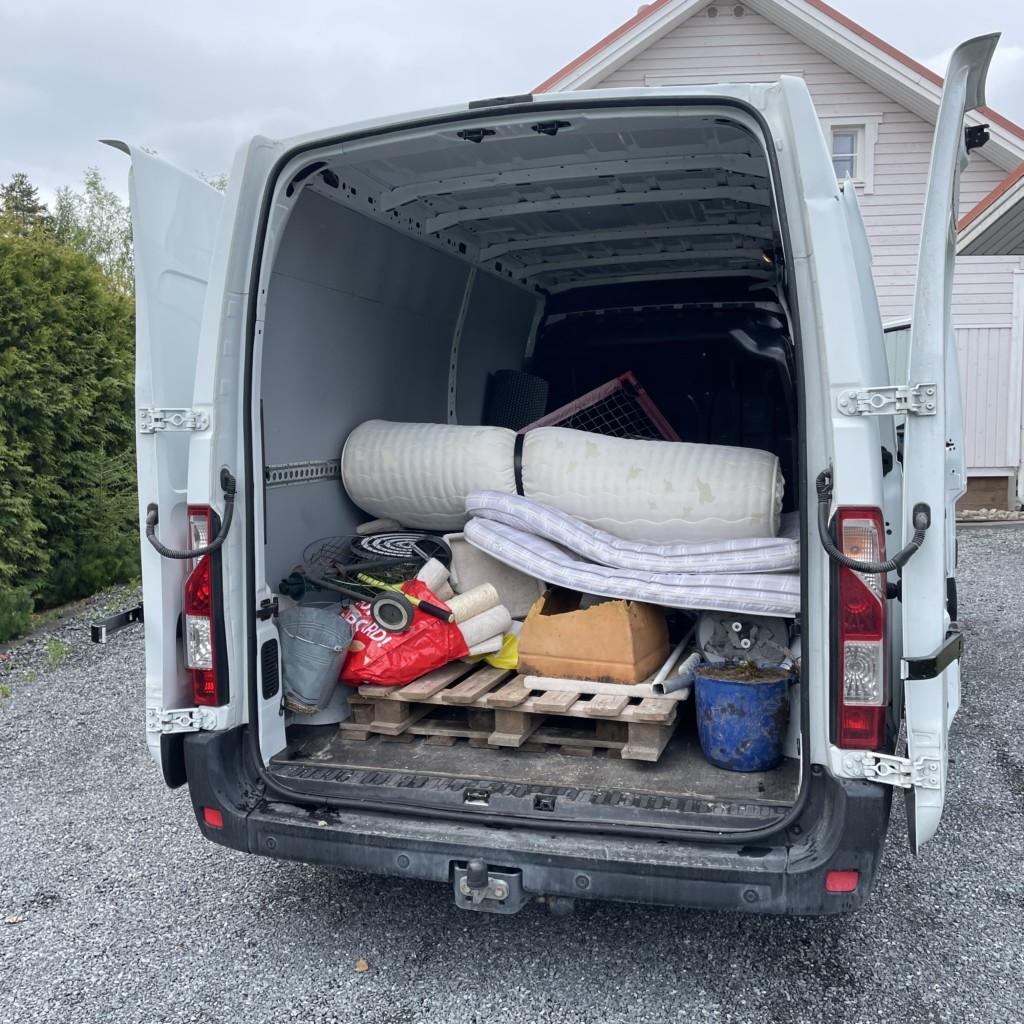 "Trailer load"
Base price 120-240e
For 2-4 m3 load of furnitures or useless items in bags or boxes.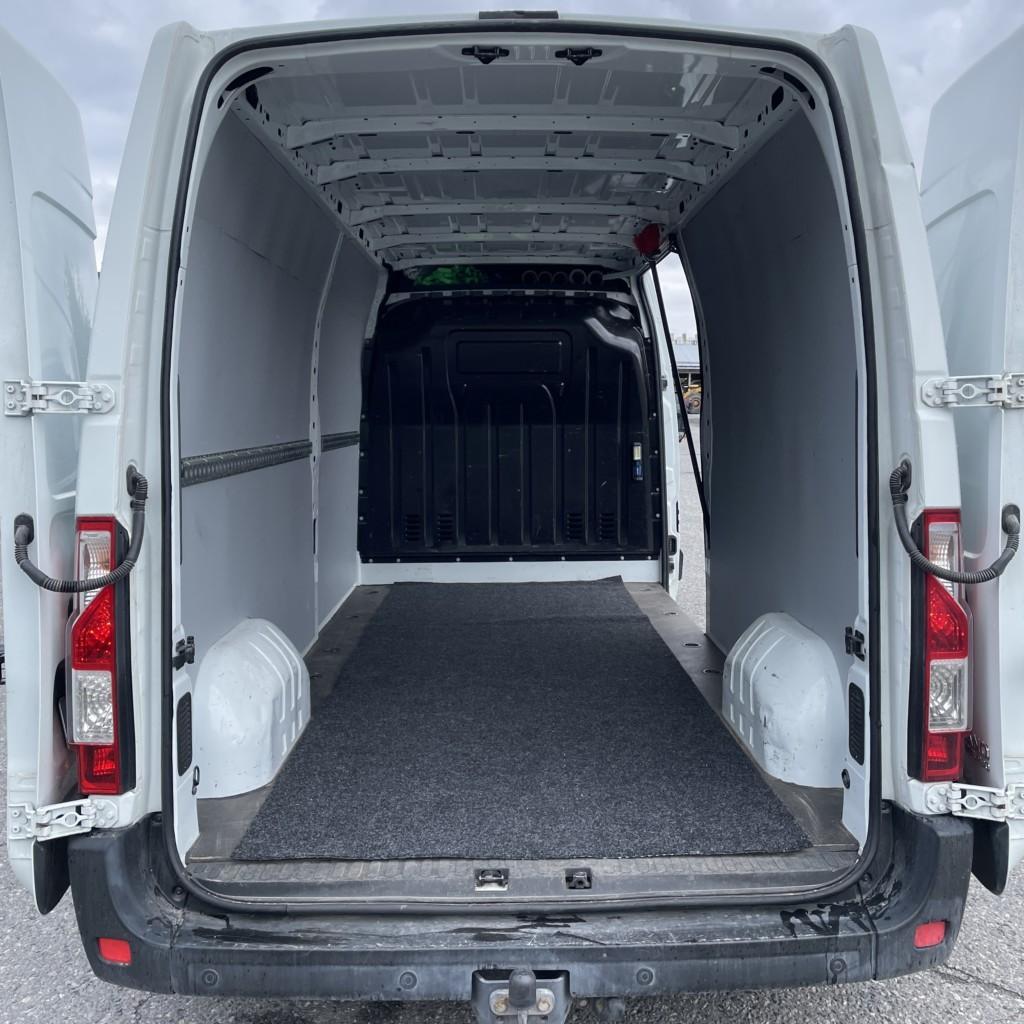 XL -pick-up
Ask offer!
When you need bigger recycling pick-up for your old furnitures, useless stuff or other items.
How our service works?
1.
Contact us!
Send us message and tell how we can help. What items you want transport? If possible, add images of items.
2.
Offer
We give you offer based on attributes of that job (what items, locations, floors, elevators, etc.).
3.
Time
We give you date for your transport and 1-2 hours time window for pick-up.
4.
Arrival
We send you message when we leave to pick-up (and to delivery) location.
5.
Transport
We pick up yours items and deliver them. We take care of load-in and load-out with two men.
6.
Payment
When pick-up (or delivery) is completed, you can pay with credit card or cash. Please reserve exact amount when use cash, we don't carry change.
Payment methods
You can pay when pick-up (or delivery) is completed. We prefer payment with credit card. When you use cash, please reserve exact amount.
Credit card
Primary method
Payment link
Secondary method
Send message and ask offer!