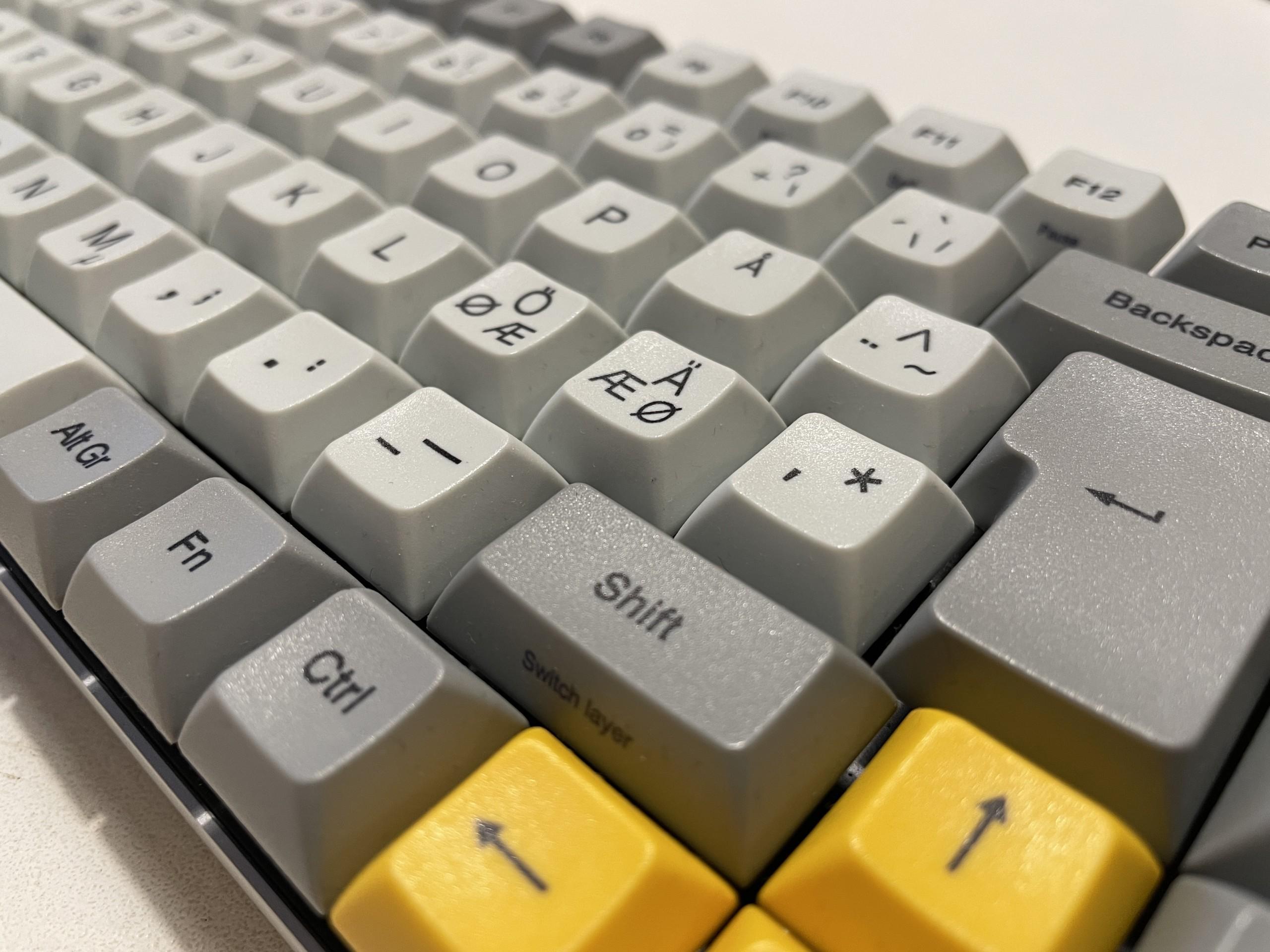 Contact us!
How we can help you?
Send us message and ask offer!
You can ask offer fastest with WhatsApp or text message. For reply to e-mails there can be 1-3 days delay. Please note we don't take orders or give offers through phone calls.
There is some information you might like to add, when you ask offer. This speed up our processing and we can give you offer faster.
What items you want to transport (dimensions, how many, things to notice)
Possible pictures of items
Locations
Floors, is elevators usable
How close we can drive (please notice our vans dimensions if front door is in inner yard with driving through gateway)
We work in Tampere area (Tampere, Nokia, Pirkkala, Ylöjärvi, Kangasala, Lempäälä), and in whole Pirkanmaa. We transport from Pirkanmaa to whole Finland.
What we transport?
Per se, anything what two men can move with reasonable work without special equipments. Typical items are sofas, beds and other furnitures.
What we don't transport?
Pianos, or other big or heavy items like big cabinets which have to move with special equipments. Washing machines which cannot be moved with hand truck (narrow stairways in houses and terraced houses).
Our truck and dimensions
Opel Movano -XL van
Interior dimensions: width 175 cm, height 180 cm, lenght 370 cm
Interior volyme: about 12 m³
Overall dimensions: width 207 cm, height 255 cm, lenght 620 cm
Contact information
WhatsApp and txt: 040 369 2072
E-mail: myynti@haijaankuljetuspalvelu.fi
Postal address: PL 11 33721 Tampere
Follow us in Facebook!